The Russian national team is ready for the Summer World Championships in Cheile Gradistei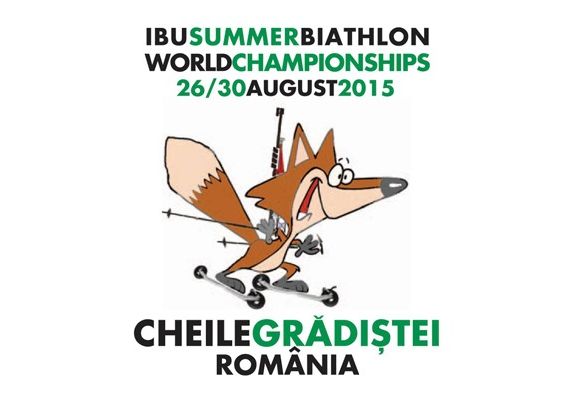 After the qualification in Tchaikovsky the Russian national team at the Summer Biathlon World Championships in Cheile Gradistei (Romania) will consist following athletes.
The Russian biathlon team for the SBWCH-2015
Men
Sergey Korastylev, Sergey Klyachin, Alexander Ogarkov, Alexander Chernyshov, Alexander Mingalyov, Petr Khokhlov.
Women
Irina Golubchenko, Olga Kalina, Larisa Nadeeva, Ksenia Pyaskina, Maria Avdeeva, Ekaterina Avvakumova.
Junior Men
Kirill Streltsov, Alexei Chulev, Nikita Porshnev, Dmitry Koldaev, Igor Proshchenko, Valentin Mikhailov.
Junior Women
Kristina Reztsova, Natalia Gerbulova, Tatiana Novozhenina, Elizaveta Kaplina, Olga Dmitrieva, Elena Kruchinkina.
The SBWCH will take place in Romania from 26 till 30 august 2015.