RBU Statement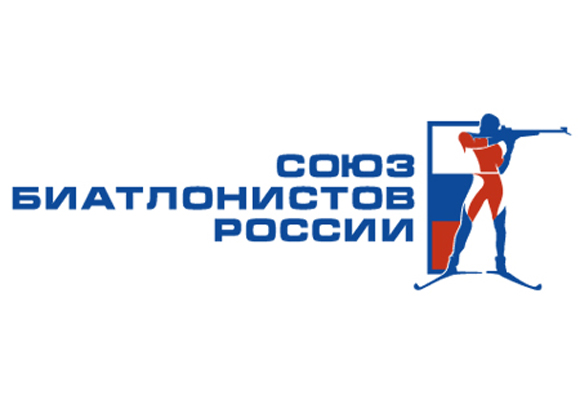 The Russian Biathlon Union made a public statement concerning the outcomes of the Extraordinary IBU Executive Board Meeting, that took place on December 22nd in Munich.
Under the current circumstances, the RBU considers it impossible to host biathlon World Cup and Junior World Championships in the coming months in the territory of Russia (in Tyumen and Ostrov respectively). The relocation of both above mentioned events will be decided upon by the IBU. The competitions should have an atmosphere of pure celebration, without any suspicions and rumours.
The RBU expects prompt and thorough investigation from the IBU regarding the information from the McLaren report. As usual, the RBU will act in strict accordance with the international anti-doping legislation. At the same time, all the persons involved should be punished only if their guilt is actually and duly proven. We sincerely hope that in the very near future the World of Biathlon will return to Russia.
The RBU urges the representatives of the media and fans to respect the rights of the Russian athletes and and the Rules of international anti-doping organizations. Only authorised international organizations — the World Anti-Doping Agency (WADA) and the International Biathlon Union (IBU) can decide and disclose information about doping samples and provisional suspensions.
Russian Biathlon Union does a lot in the field of anti-doping and fights for clean national biathlon. The last positive test that resulted in suspension of an athlete from biathlon Team Russia was dated January 1st, 2014.
The RBU confronts any attempt to use the prohibited substances. More than 10 anti-doping seminars for athletes and coaches with the representatives of national and international anti-doping organizations have been held in recent years. In the course of internal tests at national competitions all the athletes who didn't comply with strict requirements of the RBU were caught and severely punished.