Russian team for the World cup and IBU cup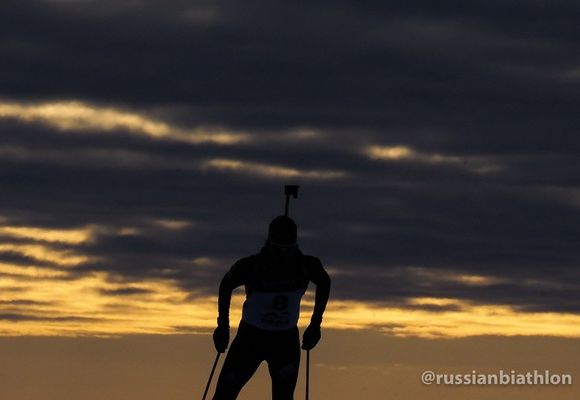 On November 21, the coaching staff of the national team published the teams' compositions for the World cup and IBU cup. According to the coaches' decision 6 women and 7 men will participate in the World cup in Ostersund, 6 men and 6 women in the IBU cup in Sjusjoen.
World cup team
Men: Anton Babikov, Maxim Tsvetkov, Anton Shipulin, Matvey Eliseev, Evgeniy Garanichev, Alexander Loginov, Alexey Volkov.
Women: Tatiana Akimova, Olga Podchufarova, Ekaterina Yurlova-Percht, Daria Virolainen, Victoria Slivko, Svetlana Mironova,
IBU cup team
Men: Yuri Shopin, Eduard Latypov, Petr Pascshenko, Alexander Povarnitsyn, Alexey Slepov, Semen Suchilov.
Women: Irina Uslugina, Valeria Vasnetsova, Anastasia Zagoruyko, Uliana Kaisheva, Kristina Reztsova, Olga Yakushova.