Team Russia spends the July training camps in Tyumen and Chaykovskiy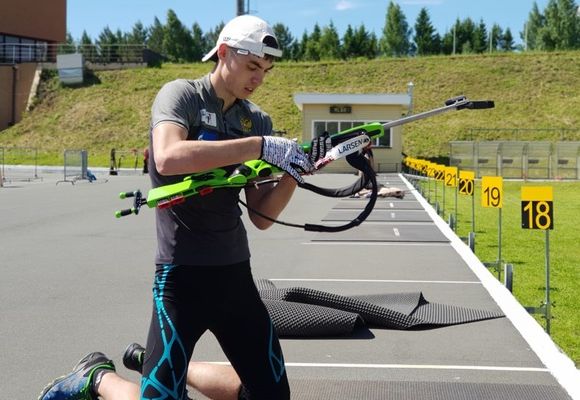 In July Russian men biathletes spends training camps in Tyumen and women in Chaykovskiy.
Men Team Russia started its trainings on the 4th of July. This training camp will end on the 23th of July.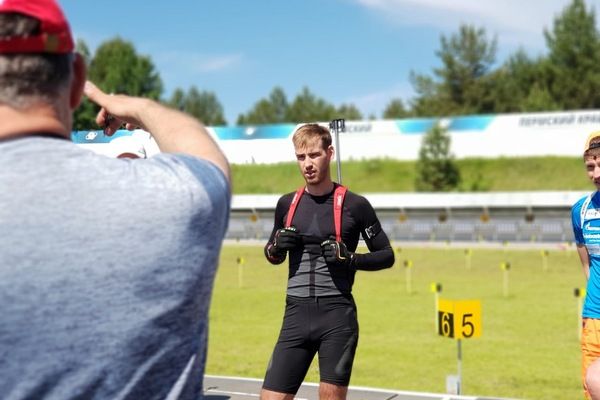 Women Team Russia training in Chaykovskiy from the 5th till 24th of July.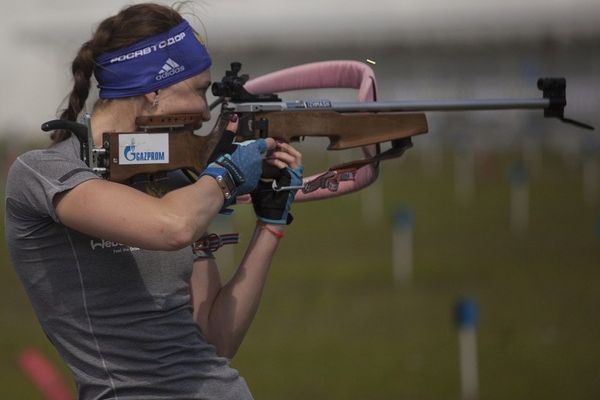 Junior Team Russia spend its trainings in Tyumen and Chaykovskiy respectively.