Russian biathletes are training in Sochi and Toksovo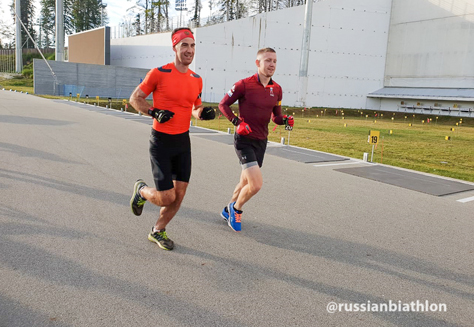 Team Russia started its work at the new training camp on the 31st of August.
Men's team is working in Sochi and women's team – in Toksovo (Leningrad Region).
Their training camps will end on the 19th of September. Then all the biathletes will go to Tyumen to take part at the summer biathlon national championships.